Super Flat Lash
AUD$29.90
Super Flat Lash (by BL Lashes Korea) is the lightest and softest flat lash on the market. It's matte-finished and has a width of 0.2mm or 0.15mm, but is only 0.04 thick (0.2 or 0.15x 0.04mm, other flats are 0.2 or 0.15 x 0.07mm). Because it's so light, the retention is up to 35% longer than a standard mink lash and 15% longer than other flat lashes.
The Super Flat weighs 75% less than a standard round lash, meaning the Super Flat Lash in 0.15 or 0.2 weighs about the same as a 0.05 or 0.06 classic round lash, respectively.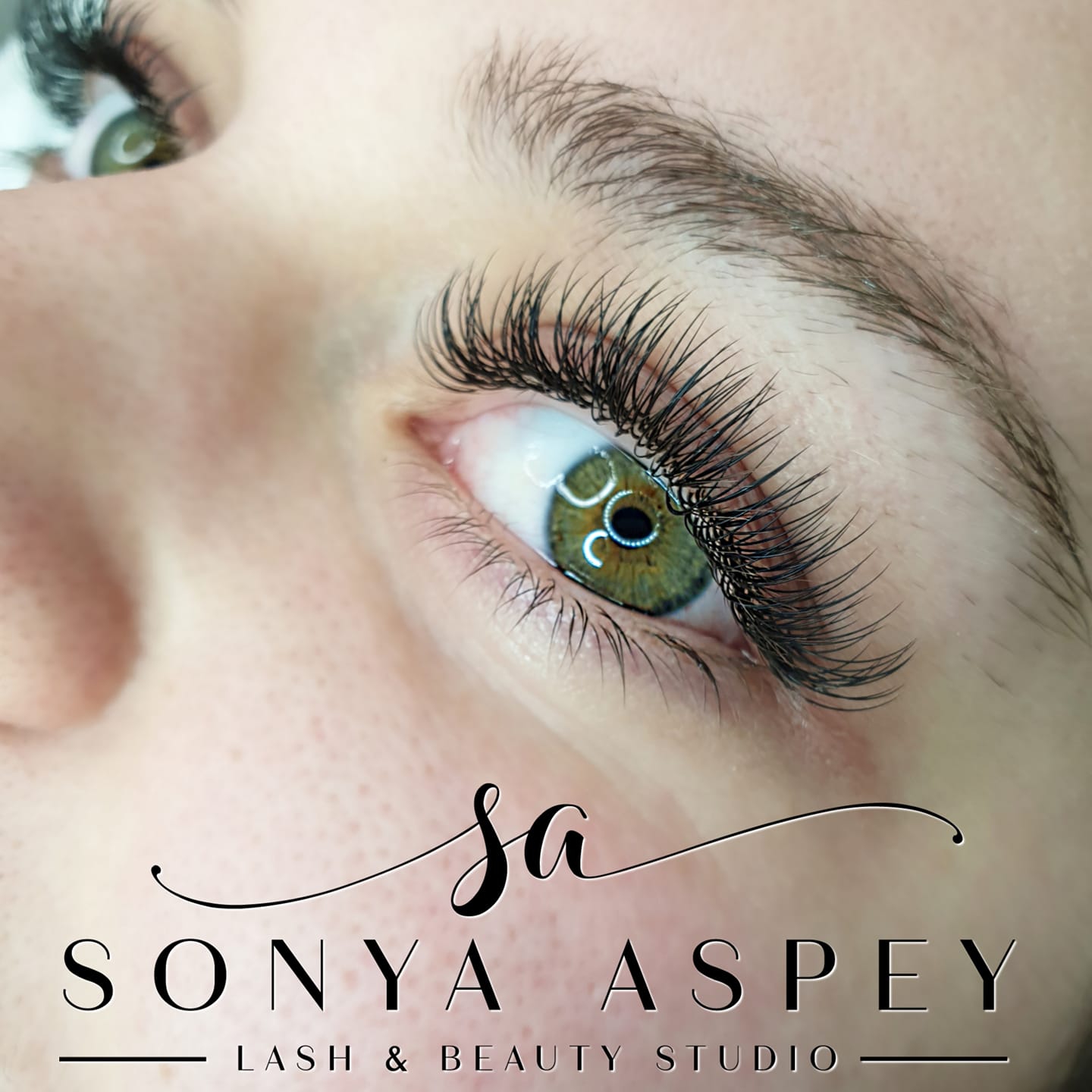 View this post on Instagram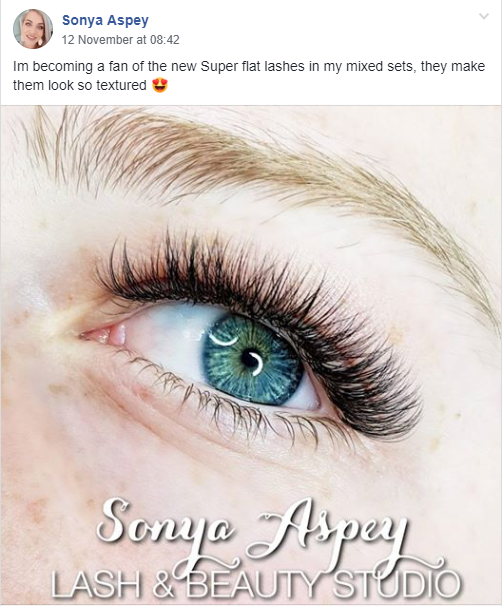 View this post on Instagram
What's so special about this flat/ellipse lash compared to others on the market? Apart from being extremely soft, satin matte finish, the tip of the lash is split (like a snake's tongue), which gives a more voluminous and striking result!
These lashes are made from high-quality Korean fibers and can hold its curl much longer than Chinese-made fibers.
12 strips per tray of individual or mixed lengths (8mm – 13mm). Available in C, and D curls.
View this post on Instagram
Flat/ellipse lashes have longer retention compared to traditional round lash.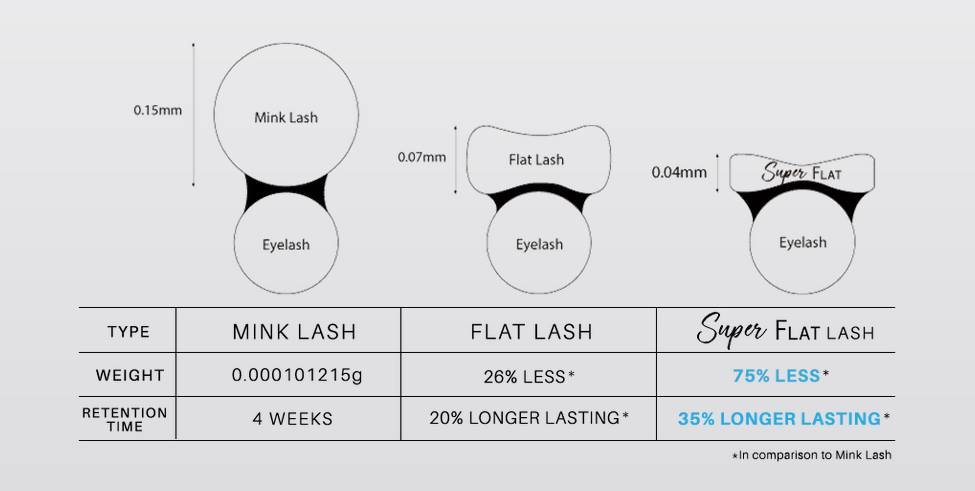 From the innovator of Laser Lash, unglued 3D and 5D premade volume fans – BL (Blink Lash Stylist & Care).
---
Buy "Super Flat Lash":
Additional information
| | |
| --- | --- |
| Thickness (mm) | 0.15, 0.2 |
| Curl | C, D |
| Length (mm) | Mix Lengths, 08, 09, 10, 11, 12, 13 |